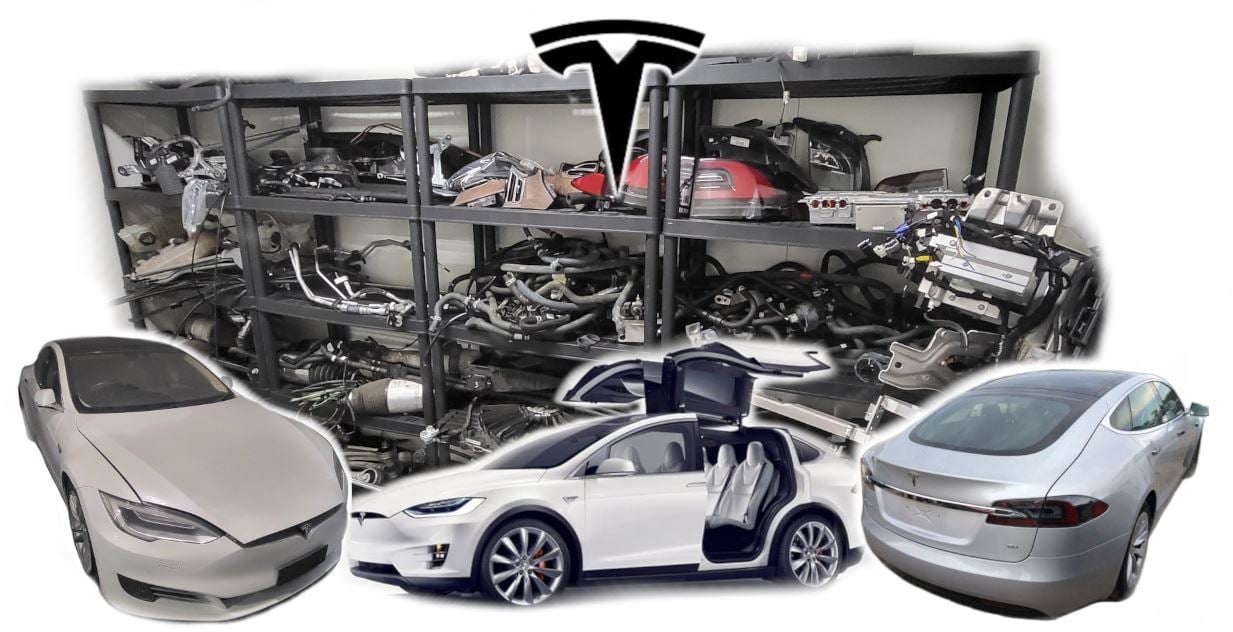 We are parting out a number of Tesla Vehicles.
Batteries, Motors & Controllers have been removed.
We will be showing these off in some of our cool projects soon.
Looking for Tesla spare parts? We have most Interior and Exterior parts available from:
2015 Model S P90D
2017 Model X P75D
2017 Model S 60
Please email us with what you are looking for and we will check our stock to see what we can supply and provide a quote. We can ship Australia Wide. .
Categories